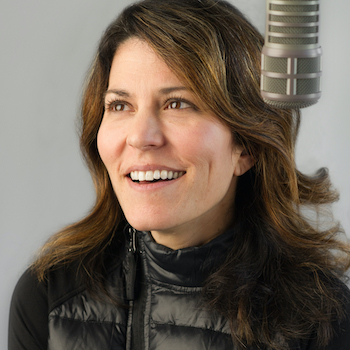 York Habitat Restore Grand Opening Saturday with a KCB On Air Celebration
LISA LANDIS~ Hi Kids Cookie Breakers. I hope you are having a great week. This weekend on KCB it's another On Air Celebration, this time with York Habitat Restore.
York Habitat for Humanity will be opening their ReStore at the Queensgate Towne Center Saturday, October 17, 2020! York Habitat Restore is located in the former Bon-Ton next to Community Aid. Doors open at 10am with door prizes, games, and music. Sales throughout the store! Doorbusters up to 75% off interior and exterior doors! York Habitat Restore is located in the Queensgate Towne Center at 2003 Springwood Road, York PA 17403. The first 100 customers get a free goodie bag!
KCB will have live coverage of the event. We will also give you chances to win KCB goodies AND request your favorite song (that starts around 10:45am).
We hope you can join us for more KCB fun this Saturday morning 9-noon.
Love & Cookies,
Lisa Landis
lisa@wjtl.com
cookiebreak@wjtl.com