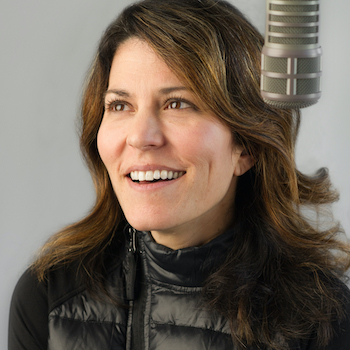 Win your way to the KCB Live from the Junction Center Christmas Special starting this weekend!
LISA LANDIS~ KCB kicks into the Christmas season with chances to win your way to the KCB 1st ever LIVE FROM THE JUNCTION CENTER RADIO CHRISTMAS SPECIAL featuring performances from KCB favorites like Steven Courtney, Jim Rule, Bruce Fite, Phredd and so much more! We will give away FAMILY 4-PACKS to attend the show this Saturday and next. The show is December 13th with more details coming soon.
LET THE TREE TRIMMING BEGIN!!!
Start making your home made Christmas ornament to decorated the KCB studio Christmas Tree! This is our fave KCB Christmas tradition! Send your home made ornament to:
KCB
1875 Junction Road
Manheim, PA 17545
***INCLUDE YOUR NAME, ADDRESS and PHONE NUMBER somewhere on the ornament, or attach a paper with the info to your ornament.
We will pick random ornaments from the tree each weekend in December to win a prize from the KCB Cookie Jar Prize Stash!
I can't wait to see what you create!