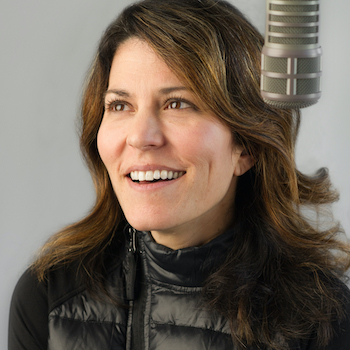 We dig in the dirt Saturday with a "Radio Field Trip" to Ken's Gardens
LISA LANDIS~  It's April.  Time to get our garden ready 🙂  This weekend we are taking a "Radio Field Trip" together to Ken's Gardens in Ronks/Intercourse, PA.  Kids, maybe this is the year you start your very own garden!  The Ken's staff has tips on growing your own food.  It's still not safe to plant all of your seeds in the dirt.  Details from 10-11am Saturday on what to plant now and what to plant next month.  You can enjoy KCB "Radio Field Trips" from your car, home, or where ever Saturday morning takes you.  Visit kensgardens.com for all you need to know for the 2017 gardening/planting season.
The first KCB "Pop Up Party" of the season is coming up Saturday, April 22, 2017.  Visit recycleyourmetal.com for details on Earth Day at Sahd Metal Recycling in Columbia, PA.
Listen tomorrow to request your favorite song from 11-noon, plus, chances to win Slugs & Bugs Cds all morning long.
Love & Cookies,
Lisa Landis
lisa@wjtl.com
cookiebreak@wjtl.com