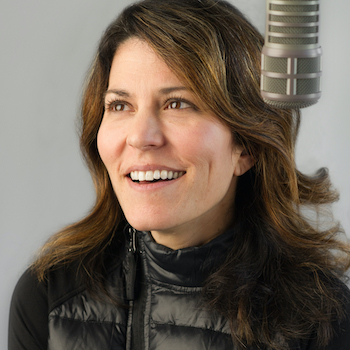 This weekend on KCB
LISA LANDIS~ Hi Kids Cookie Breakers.  I can't believe it's already the weekend!  KCB is excited to bring you another live show from the KCB studio 9-noon Saturday morning.
This weekend KCB features, "Love Songs KCB Style".  Listen in for songs like "His Cheeseburger Lovesong", "Enchanted Love", "I Love My Lips".  You get the idea!  We have PLENTY of silly love songs to celebrate Valentine's Day coming up this Wednesday.
The 10 o'clock Theme Party features special guests (Kay Weaver Gibbs, Claire Gibbs, Heather Volpe &  some of her many talented kids) with details on the upcoming Rose and Shamrock festival coming to the Lancaster Convention Center February 16-18, 2018. roseandshamrock.org has all the details.  The Paloma Irish Arts Foundation is pleased to be hosting the festival. This premier event will host Celtic Bands, Celtic Living History and several competitions including an Irish Dance Competition.
At 11am YOU get to request your favorite song and maybe talk on the radio.
Listen to win KCB prizes AND listen in for new KCB songs from artists like Sovereign Grace Kids, Phredd, Josh Lovelace,  Senor Fancypants, and  Yancy Ministries.
Let's meet by our radios tomorrow at 9am.
I'll talk with you then!
Love & Cookies,
Lisa
lisa@wjtl.com
cookiebreak@wjtl.com