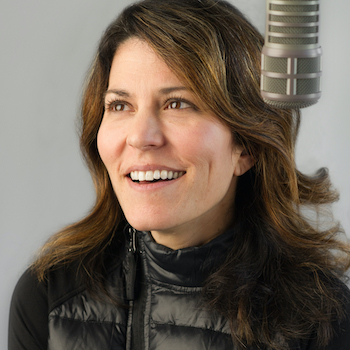 This weekend BEST OF KCB
LISA LANDIS~ Happy St. Patty's Day!  With spring just 3 days away that's a ton of white I'm seeing outside.  I know some of you are having fun in the snow.  Good for you!!!  I'm looking forward to the return of the green…grass, trees, flowers, etc.  Spring begins Monday!
This weekend it's a BEST OF KCB.  Listen back to some of our favorite interviews from KCB Radio Field Trips.  I have to leave early this weekend, but never fear, Holly Ginder will be here to take your songs requests & give you chances to win.  Since it feels like Christmas again (cold & snowy 🙂 she will have some chances for you to win the KCB Christmas Cd.
Happy St. Patrick's Day!  Who was St. Patrick?  Watch this Veggie Tales video to learn more!