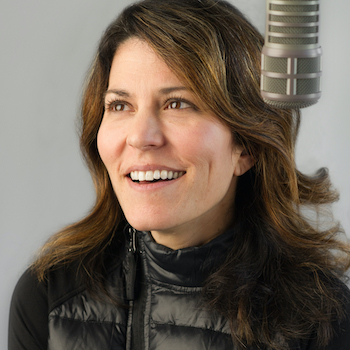 Steven Courtney on KCB this Saturday, April 25th
LISA LANDIS~ Another KCB Show coming your way this Saturday morning, 9-Noon with a visit from Cosmic Mike, Steven Courtney, chances to win AND 90 minutes of YOUR favorite song requests!
First up Cosmic Mike checks in at 9:30am with details on what's happening this week in the Night Sky!
Steven Courtney is our special guest 10-10:30am with NEW Steven Courtney music! Listen for songs from his unreleased album I Am A Robot. He will also share songs from his "calming album" for kids, Little Sparrow set to hit streaming platforms on May 1. PLUS, he will bring us up to date on this new season of Zoom Virtual Concerts.
Also, listen for chances to win with KCB!
Request lines open up around 10:25am for the 10:30-Noon KCB Request Show.
I hope you can join us for the FUN!
I can't wait to hang out with you Saturday 🙂
Love & Cookies,
Lisa Landis
cookiebreak@wjtl.com
lisa@wjtl.com