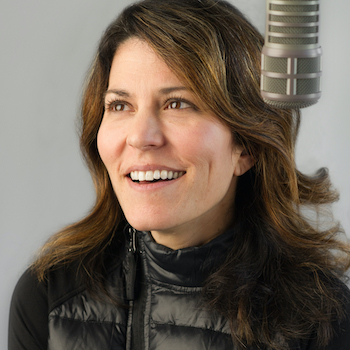 SPY SATURDAY on KCB
LISA LANDIS~ Calling all Spies, Detectives, & Super Sleuths. It's SPY SATURDAY this weekend on KCB! Get set to crack the Secret Decoder Song Puzzle & solve the KCB Conundrum. Make sure you have your handy dandy notebook to write down the SPY SATURDAY clues & mind puzzles.
Cosmic Mike checks in at 9:30am. Plus, Spy Saturday themed songs & KCB requests at 11am.
Let's meet by our radios at 0900!
Love & Cookies,
Lisa Landis
cookiebreak@wjtl.com