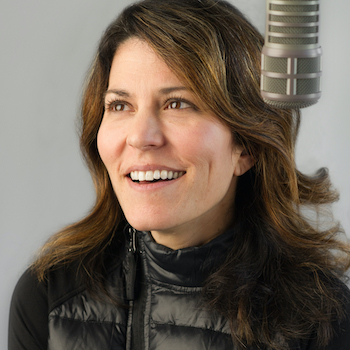 Special guests visit the KCB radio studio Saturday, November 17th
LISA LANDIS~ KCB is back in the studio this Saturday, November 17th with a visit from some very special guests.   The 10 o'clock Theme Party features a visit from the cast of, "The Lion, The Witch, & The Wardrobe" at LBC's Trust Theatre.  The show runs Nov. 24-December 22.  It's C.S. Lewis's classic tale of adventure, sacrifice, and redemption performed by two actors!  Listen to win tickets to the show and enjoy KCB Broadway Bound tunes.
Then 11-11:30  authors Steve & Jean Goodwin return to the KCB studio to share their book, "Milton the Christmas Moose".  They will give you chances to win copies of the book and share their story.  Bruce Fite will also join them to sing his song, "Let's Be Kind" that is featured in the book.
YOU still get to request your favorite song from 11-noon.
I hope you can join us Saturday morning!
Let's meet by our radios at 9am.
Love & Cookies,
LISA LANDIS
lisa@wjtl.com
cookiebreak@wjtl.com