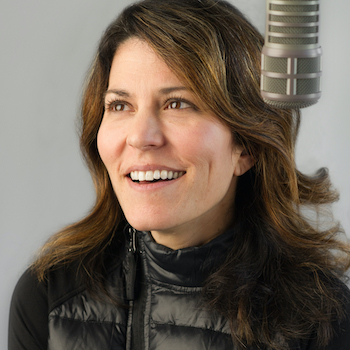 The Goodwin's & Bruce Fite visit KCB today, Saturday, November 26th
LISA LANDIS~ KCB is live from The Junction Center studio this Saturday, November 26th.
Authors Steve & Jean Goodwin return to the KCB studio to share their book, "Milton the Christmas Moose".  They will give you chances to win copies of the book and share their story.  Bruce Fite will also join them to sing his song, "Let's Be Kind" that is featured in the book.  
And we kick off the Homemade Christmas Ornament Contest today. I can't wait to see what you create! Click here for more information.
You get to request your favorite song starting around 10:50am. The KCB Request Hour 11-Noon.
Let's meet by our radios at 9am.
Love & Cookies,
LISA LANDIS
lisa@wjtl.com
cookiebreak@wjtl.com