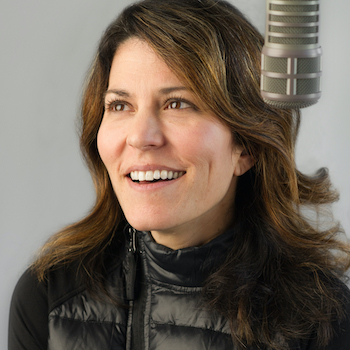 March 8th on KCB
LISA LANDIS – Listen to Kids Cookie Break tomorrow, March 8th to win the KCB4 Cd, featuring fun KCB songs like "Under Where?" from SLUGS & BUGS, "My Potatoes" from Steven Courtney, songs from The Donut Man, Chip Richter, Phredd, and so many more! I am speaking at the "Sister's In Christ" conference at LCB so Jenn will be in early to play your song requests for an extended time of 10:30am-noon.
From 9-10:30am listen in for songs about "Moses" as we celebrate the opening of "Moses" at Sight and Sound Theaters. Plus, Animal Friend songs on KCB.
We are on the road "live on location" for many dates in April, May and June. Check the Events Calendar for more information.
Have fun with Miss Jenn and the KCB Request Show. I will miss you!