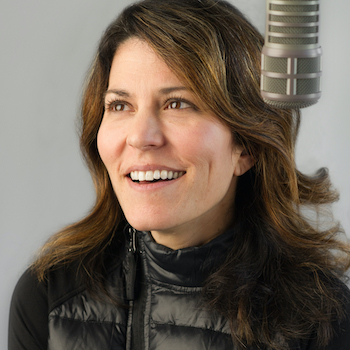 Last KCB Roller Skating Party of the season this Saturday!
LISA LANDIS~ I hope you can join us for the LAST KCB Roller Skating Party of the season at The Castle Roller Rink in Lancaster this Saturday, May 30 from 10-noon. Door prizes, games, special skates, free giveaways, requests and chances to talk on the radio! Visit castlerollerskating.com for admission prices and skate rentals. We will return to The Castle in the Fall/Winter/Spring of 2015 & 2016 for more skating parties. We are just taking the summer off.
It's another busy KCB Saturday. Listen for coloring songs in the 9am hour plus, we will check in with WJTL's Stacey Gagne broadcasting live from the Lancaster County Women's Expo at Millersville University 9-2pm. It's a fun day out for Mom!
Then, in the 11am hour a KCB RADIO FIELD TRIP to Green Meadow Farm! Green Meadow Farm works to connect kids and families with horses and farm life to bring refreshment, renewal & rest. Visit Greenmeadowfarm.org to register for their 3rd Annual Lawn Party Saturday, June 20 with special guest Kim Meeder of Crystal Peaks Youth Ranch. Deadline to register is June 10th. The event is FREE, but you need to register. Listen to KCB in the 11am hour this weekend for more information.
I hope you can strap on your skates and join us at 10am this Saturday at The Castle. See you there!
LISA
lisa@wjtl.com
cookiebreak@wjtl.com