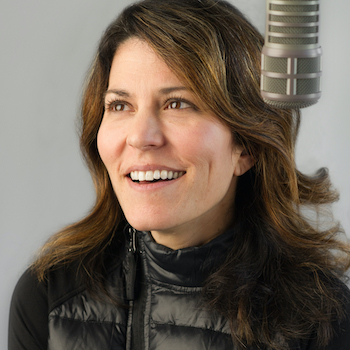 Kids Cookie Shop Card Game Christmas specials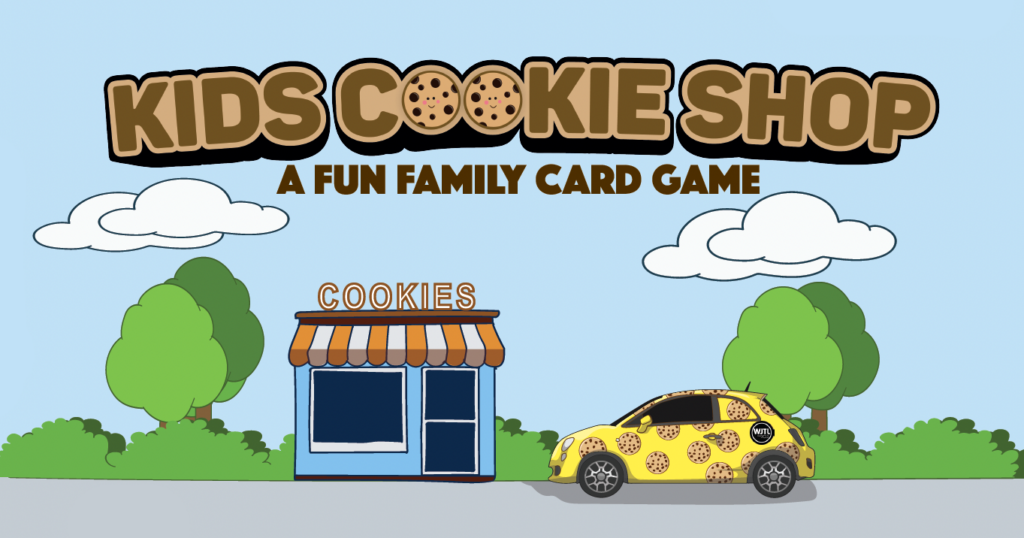 We're really excited to introduce to you the new family card game "Kids Cookie Shop" . The Kids Cookie Shop card game officially released at KCB Fest 2022 to celebrate our 10th year!  This brand new game is themed with favorite cookies and friends you've heard from on The Kids Cookie Break on Saturday mornings with Lisa Landis.
We were stoked to have so many people pick up the game at the festival. Now, it's available for sale online and will be shipped to you ready for gifting and family game play over the Holidays.
Instructions are available on Youtube.  You can even follow along on Instragram.
Go to kidscookieshop.com for more information on the game and to purchase the game now featuring "Grandma's Special" pricing.