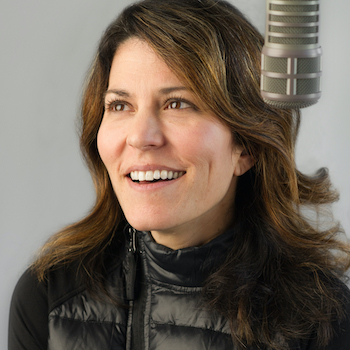 KCB with Bible2School & LIVE in Kenya
LISA LANDIS~ This Saturday, January 19th KCB welcomes Bible2School to the studio! Listen for chances to win cool prizes with Bible Trivia in the 10 o'clock hour with Stephanie of Bible2School. The 10 o'clock Theme Party also features a full hour of Bible character & Bible story songs.
I will join you for the 9am hour then I'm flying to Kenya with Rafiki Africa! Saturday, January 26th we are planning a very special KCB Pop Up Party in Alendu, Kenya at the local radio station with 500 kids expected to attend! It will start 5pm Kenya time so you can be a part of the fun when KCB starts at 9am. Don't worry, I've packed PLENTY of KCB stickers & pencils & wrist band bracelets for the kids.
Jenn will take your requests at 11am both Saturdays. She can't wait to play your special song! She'll have chances for you to win too!
I hope you can make KCB a part of your Saturday morning the next two Saturdays as we are live in the studio AND Kenya with Rafiki Africa. Find out how you can bring hope and help to the students of Lighthouse Academy at rafikiafrica.org.
Love & Cookies,
Lisa Landis
lisa@wjtl.com
cookiebreak@wjtl.com