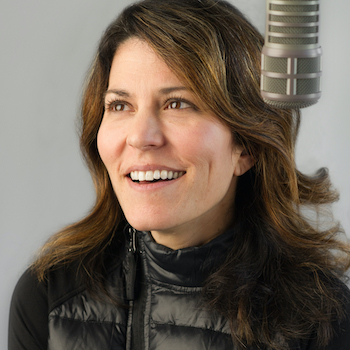 KCB welcomes SPRING with a visit from Lanc. Co. Park Naturalist Lisa Sanchez- March 19, 2022
LISA LANDIS~ Welcome back Kids Cookie Breakers. And Welcome Spring! Spring officially arrives Sunday, but we will celebrate Saturday morning with spring themed songs and a visit from Lancaster County Park Naturalist & Educator Lisa Sanchez. Learn about the great programs coming your way this season.
All morning long chances to win goodies from KCB and you get to request your favorite song starting at 10:45am.
And listen for new music from Phredd!
Let's meet by our radios at 9am.
Love & Cookies,
Lisa Landis
cookiebreak@wjtl.com