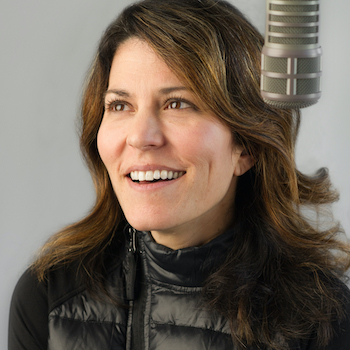 KCB Saturday, October 29, 2022
LISA LANDIS~ Hi Kids Cookie Breakers! Happy National Cat Day & Hug a Sheep Day! Of course we have songs to celebrate coming up in the 9 o'clock hour.
The 10 o'clock Theme Party welcomes author Shelleen Weaver back to the studio with chances to win the next book in her Fruit Fables series:
Sir Beaver is an industrious workaholic whose frantic hustle leaves no time for rest or play until a toothache stops him in his tracks. Unable to saw, he reluctantly attends a harvest party where fun with friends and advice from Field Mouse teaches him the wisdom of balance.  In the end he learns that peace comes from trusting his Maker.
Listen to win a copy of the book, plus more chances this weekend to request your favorite song starting at 10:50 a.m.
AND we have chances to win fun Steven Courtney pillow dolls and a pillow key chain! The BIG Steven Courtney & the Suitcase Musicians concert celebrating 30 YEARS of kids and family music is coming up Saturday, November 5, here at The Junction Center. Get your tickets at junctioncenterproductions.com. I hope to see you Saturday night November 5th for the BIG SHOW!
This morning I hope you can join us for another edition of Kids Cookie Break!
Let's meet by our radios at 9 a.m.
Love & Cookies,
Lisa Landis
lisa@wjtl.com
cookiebreak@wjtl.com