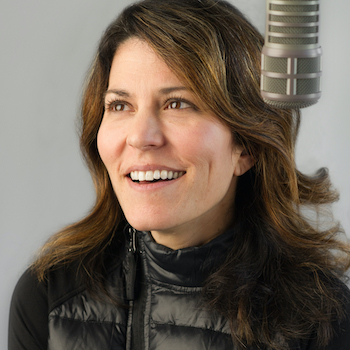 KCB Saturday, February 5, 2022
LISA LANDIS~ Hi Kids Cookie Breakers and Happy Ice Cream for Breakfast Day! We have songs to celebrate coming up in the 9 o'clock hour.
The 10 o'clock Theme Party welcomes author Shelleen Weaver to the studio with chances to win the next book in her Fruit Fables series:
GlubGlum is a bottom-feeder with a pessimistic point of view until a scrape with danger flips him and his perspective around. From his new vantage point adventures abound as he discovers the beauty and treasures that surround him. More importantly, he learns that joy comes from above. 
Listen to win a copy of the book, plus more chances this weekend to request your favorite song starting at 10:50 a.m.
I hope you can join us for another edition of Kids Cookie Break.
Let's meet by our radios at 9 a.m.
Love & Cookies,
Lisa Landis
lisa@wjtl.com
cookiebreak@wjtl.com