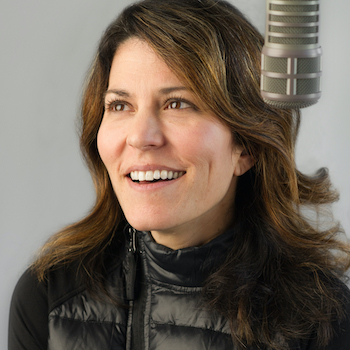 KCB Roller Skating Party Saturday, January 7th from 10-noon
LISA LANDIS~ HAPPY NEW YEAR from The Kids Cookie Break!  We are celebrating the first KCB of 2017 with a roller skating party at Castle Roller Skating!  I hope you can join us.  The fun happens this Saturday morning, January 7th from 10am-noon.  FREE KCB goodies, door prizes, special skates & games, the milk & cookie special, KCB requests and more!  For more information on admission & rental prices visit castlerollerskating.com.  While you are visiting castlerollerskating.com check out the link to info on kidsskatefree.com.  Roller skating is a great way to maintain good health in 2017.  Find out how to get free tickets for your kids to skate at Castle Roller Skating by visiting the website.
Roller skating is…
A fun way to increase muscular strength and cardiorespiratory endurance.
A way to burn anywhere from 330 to 600 calories per hour!
A Great for improving balance and flexibility.
A fantastic source of aerobic exercise.
A key to weight control.
Easy to learn.
A great tension reliever and enthusiasm builder.
An excellent way to help maintain good health.