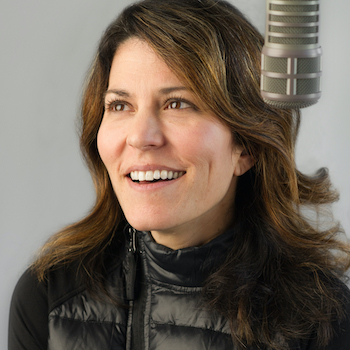 KCB Radio Field Trip to Square Halo Gallery
LISA LANDIS~ KCB recently visited Square Halo Gallery located at 37 North Market Street in Lancaster, PA. Square Halo Gallery is a space for contemporary art inspired by the Christian faith. The gallery is located a block off of Gallery Row, on the first floor of The Trust Performing Arts Center. Exhibits change every other month. The gallery is open 6-9 on First Fridays, by appointment, and during events at The Trust. CLICK HERE to visit The Square Halo Gallery Facebook page to learn about current exhibits and events. And follow them on Instagram!
The month of December features the new book Saint Nicholas the Giftgiver The History and Legends of the Real Santa Claus by Ned Bustard Illustrated by Ned Bustard and The O in Hope A Poem of Wonder by Luci Shaw Illustrated by Ned Bustard. Click on the book titles for more information.
And KCB is excited to welcome authors Leslie Bustard and Carey Bustard to the studio January 15, 2022 with details on their new book, Wild Things and Castles in the Sky: A Guide to Choosing the Best Books for Children, coming February 2022. This book is a book of 45 essays (with book recommendations) written by 40 diverse, Christian writers from around the country about children books.
Have a wonderful week!
Love & Cookies,
Lisa Landis
cookiebreak@wjtl.com
lisa@wjtl.com