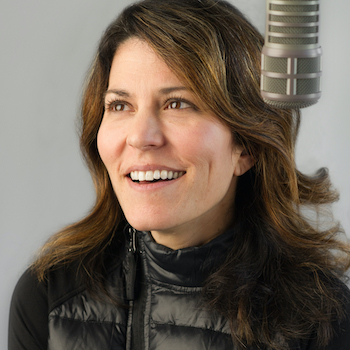 KCB PopUpParty at The World Largest Chicken BBQ Saturday!
LISA LANDIS~ Hi Kids Cookie Breakers.  Sniff Sniff…can you smell that???  It's the smell of BBQ chicken floating high above Long's Park Lancaster.  Ok, well, you can't smell the chicken YET (it's only Wednesday) but after many years of hosting KCB live at the BBQ the luscious aroma of Sertoma chicken is forever etched on my heart.
Come eat chicken with KCB & WJTL this Saturday, May 20th.  KCB hosting a Pop Up Party 9-noon with free goodies like Chick-fil-A chocolate chip cookies.  WJTL on location until 4pm.  Visit lancastersertomabbq.com for details on what goodies are in the Sertoma box for 2017.
At the KCB yellow party tent chances to play games, request songs and enter to win!  More chances this weekend to win family 4-packs to see Slugs & Bugs at The Junction Center Thursday, May 25th.
Look for us near the Park City Tunnel, pits, & ball field.
Hope to see you Saturday!
Love & Cookies & CHICKEN,
Lisa Landis
lisa@wjtl.com