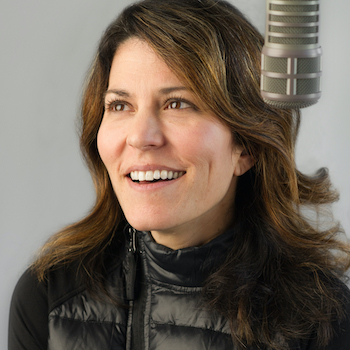 KCB Pop Up Party this weekend at the Veritas Academy GREAT PUMPKIN CHASE
LISA LANDIS~ Greetings Kids Cookie Breakers! I can't wait for the Great Pumpkin Chase this weekend at Lancaster County Central Park. The Veritas Academy Great Pumpkin Chase happens at the Lancaster County Central Park Shuts Environmental Library at 3 Nature's Way with games, inflatables, activities, food, a "Tot Trot" for little ones and a timed one-mile fun run race to find out WHO WILL BEAT THE PUMPKIN???
Check-in, warm ups, & the course walk through starts at 9am. The Great Pumpkin Chase is at 10! There is a fee to race and food is also available for purchase. Games and other non-race activities are FREE!
Visit veritas academy.com/pumpkin-chase for more information.
KCB live on location all morning long with FREE goodies like Chick-fil-A cookies, games, giveaways, live song requests and more!
I hope to see you Saturday!
Love & Cookies,
Lisa Landis
lisa@wjtl.com
cookiebreak@wjtl.com