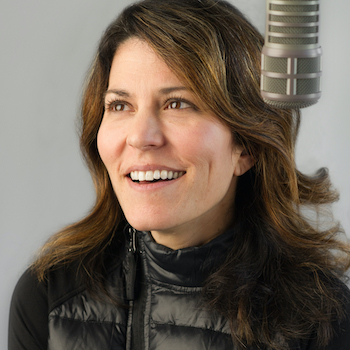 KCB Pop-Up Party this weekend at Dutch-Way Farm Market Gap
LISA LANDIS~  Hello cookie breakers 🙂  It was wonderful to meet so many of you at the Oregon Dairy 5k & Pumpkin Pickin' Day last weekend.  I was so impressed with your painted pumpkin creations!  And congrats to the 5k winners AND the "KCB Oreo Cookie Challenge" winners.
This weekend KCB is hosting a Pop-Up Party at Dutch-Way Farm Market in Gap.  We did a similar event at the Dutch-Way Farm Market Myerstown location last year.  This time the fun happens at the Dutch-Way Farm Market Gap location (365 Route 41 Gap, Pa 17527 Phone: (610) 593-6080).
We are working to raise money for the Christiana Fire Company with the Dutch-Way GIANT hoagie!  Drop a donation is the firemen's boot and get a 6″ piece of the yummy hoagie between 10 & noon.  KCB live 9-noon with FREE goodies like Chick-fil-A chocolate chip cookies, wristbands, pencils & stickers.  Sign up to win doors prizes, request songs, play dress up and more.
I have the weekend off so make way for KCB Guest Host John Staffieri!!!  He can't wait to meet you and play your requests on the radio.  Meet Katlyn Jumper too!  She'll have KCB game favorites and more.
For more upcoming KCB Pop-Up Parties visit the KCB Calendar here at kidscookiebreak.com.
Enjoy the crisp sunny fall weather!
Love & Cookies~
Lisa