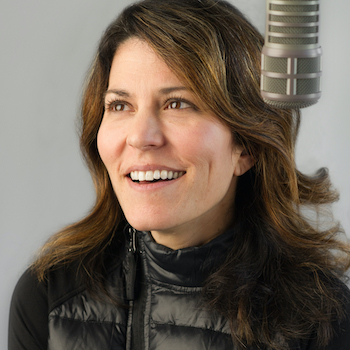 KCB Pop Up Party Saturday at Cavod Academy of the Arts Open House
LISA LANDIS~  Happy Friday Kids Cookie Breakers!  I'm busy today getting ready for the Pop Up Party at Cavod Academy of the Arts tomorrow from 9-noon!  The Cavod Open House runs from 9-2pm.  Look at all of the COOL things you can do:
-Tour the Cavod facility
-Meet the instructors and find out what makes Cavod Academy different!
-Eat FREE food
-Jump in the bouncy house
-Get your face painted
-Eat Chick-fil-A cookies with KCB
-Play games with KCB & pick up FREE goodies
-Request your favorite KCB Song
-Sign up to win door prizes
-Sign up for Cavod Fall Classes & get a free ice cream cone from Lickity Split Ice Cream Truck
AND so much more! Cavod Academy is located at 665 West Main Street  New Holland, PA 17557
Phone:(717) 354-3355
Website: cavodacademy.com
I hope to eat cookies with you tomorrow, July 15th at Cavod Academy of the Arts New Holland!
Love & Cookies,
Lisa Landis
lisa@wjtl.com
cookiebreak@wjtl.com