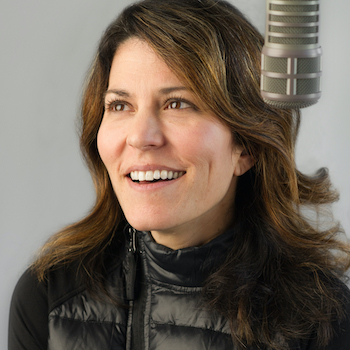 KCB May 6, 2023 Pop Up Party @Outback Toys
Saturday, May 6th 9 am to 3 pm (KCB live 9 am to Noon)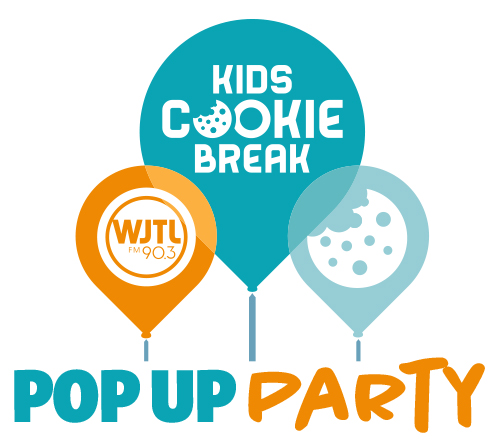 You're invited to celebrate the Grand Reopening of Outback Toys on May 5th & 6th!
The fun begins Friday, May 5th from 10am-6pm and continues Saturday, May 6th 9am-3pm. Outdoor games and activities, on-site farm equipment, food, raffles, and much more.
KCB will be on location on Saturday from 9am till Noon with free goodies like Chick-fil-A cookies, request your favorite song, sign up to win prizes and more! AND, there might just be a Cylo sighting from the Lancaster Barnstormers.
Outback Toys is located at 555 Furnace Hills Pike Lititz, "out back" behind Bomberger's store. Click here for more information.