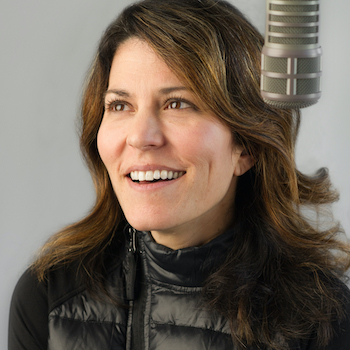 KCB live at LBC Harvest Fest this Saturday!
LISA LANDIS~  Hi Cookie Breakers!  I'm excited for this Saturday, October 31.  KCB is live from Harvest Fest at LBC.  Visit LBC.edu for more information.  Sounds like the LBC students have some special "treats" in store for you 🙂  I have some "treats" for you too 🙂  FREE KCB goodies including Chick-fil-A chocolate chip cookies, free giveaways, door prizes, song requests and more!  I hope you can join us!!!  The KCB table will also feature some of my favorite candy 🙂
The Harvest Party at LBC is this Saturday, October 31 from 9-noon!
And listen for "Dress Up" songs featured this weekend on the 10 o'clock theme party.
Let's meet at our radios, or on the campus of Lancaster Bible College this Saturday at 9am.
🙂
LISA
lisa@wjtl.com
cookiebreak@wjtl.com