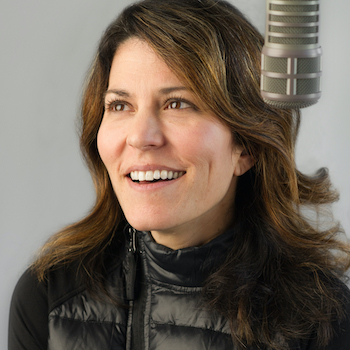 KCB January 15, 2022: Leslie & Carey Bustard visit KCB with details about their new book
LISA LANDIS~ Welcome back Cookie Breakers! I'm so glad you stopped by today. I hope you can join me for another edition of KCB Saturday 9a.m.-12p.m. This weekend we'll play songs to celebrate National Hat Day and we will play songs to celebrate the final day of the PA Farm Show.
The 10 o'clock Theme party welcomes Leslie and Carey Bustard. They are the editors of the new book Wild Things and Castles in the Sky: A Guide to Choosing the Best Books for Children. We can't wait to share the details of this great new resource available soon. Chances to win too!
You get to request your favorite song starting around 10:50am.
Let's meet by our radio (devices, etc.) at 9a.m.
Love & Cookies.
Lisa Landis
cookiebreak@wjtl.com
lisa@wjtl.com