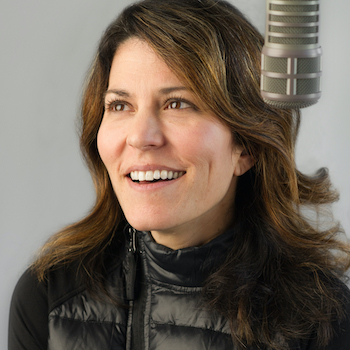 KCB hosting the Kids Tent at Creation Fest 2019
LISA LANDIS~ It's that time again. The cookie car is making its annual road trip to Mount Union, PA for the Creation Festival! This year Creation Fest 2019! Stop by the Kids Tent Thursday-Saturday morning to be a part of the fun! Click here: Kids Tent schedule for the complete Kids Tent schedule.
CreationFest.com has the complete schedule of events for Creation Fest 2019.
Look for KCB giveaways, goodies, games and fun Thursday-Saturday morning from 8:30-12noon in the Creation Kids Tent.
Stop by and say!
See you soon!
Love & Cookies,
Lisa Landis
lisa@wjtl.com