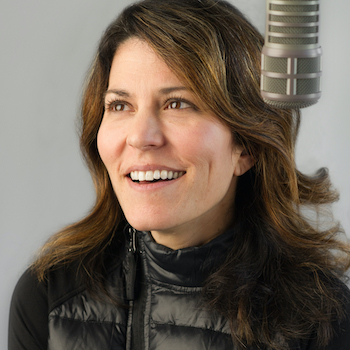 KCB Happenings Saturday, January 13th Phredd, Farmshow & Chick-fil-A
LISA LANDIS~ Hi Kids Cookie Break friends.  Thanks for stopping by kidscookiebreak.com.  We have a fun-filled show coming to your radio this Saturday morning, January 13th.  I hope you can join us!
First up, Katlyn Jumper will be live at the new Chick-fil-A Fruitville Pike Shoppes at Belmont location between 9-noon at 1579 Fruitville Pike Lancaster, PA.  Stop by for FREE goodies, requests, door prizes, games and more.  Listen for live reports from Katlyn at Chick-fil-A at the Shoppes at Belmont in the 9 and 11am hours.
Second, it's a PHREDD Ukelele One Man Band CD release party concert live on the Millen Room stage!  Over the past 2 weeks on Kids Cookie Break, 50 people have won their way into the live studio audience.  The concert will be held live on the radio between 10 & 11am.  We will also have chances for YOU to win the new Phredd Cd between 9 & noon.
And last but not least, listen for highlights from The PA Farm Show wrapping up this Saturday at 5pm.
YOU get to request songs from 11-noon.
I can't wait to hear from you and meet some of you this Saturday morning just like I met so many of you last weekend at Roundtop Mountain Resort!
Be by your radios at 9am so you don't miss out on the fun.
Love & Cookies,
Lisa Landis
lisa@wjtl.com
cookiebreak@wjtl.com