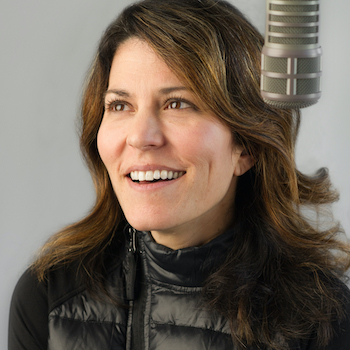 KCB Goes Back to School
LISA LANDIS~ KCB celebrates heading Back to School this weekend whatever that looks like for you. The 10 o'clock Theme Party features Back to School songs plus, chances to win.
We check in with Cosmic Mike at 9:30 a.m. to find out what is happening in the night sky.
You get to request your favorite song starting at 10:45 a.m.
I hope you can hang out with KCB Saturday morning 9-noon.
Love & Cookies,
Lisa Landis
cookiebreak@wjtl.com
lisa@wjtl.com