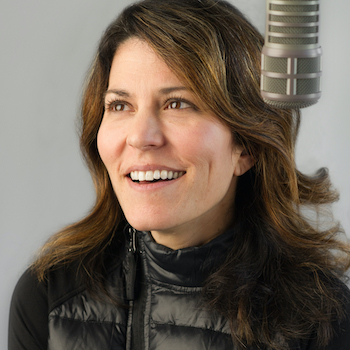 KCB Fest is this Saturday, Aug 24!
LISA LANDIS~ It's that time of the year again…I can't wait! KCB Fest is this weekend, Saturday, August 24th. I hope you have your ticket! I am working on putting together KCB games for the Landis Hall Junction Center stage and everyone else at WJTL is working hard to bring you tons of Free Family Fun! I will be at the Landis Hall Junction Center stage all day so stop by and say hi.
If you can't make it to KCB Fest we will have plenty of KCB Fun on the radio. Jenn is hosting KCB 10-noon with giveaways from some of the artists appearing at KCB Fest and you get to call the studio to request your favorite song.
AND NOW some KCB radio highlights coming soon:
August 31st Steven Courtney & the Suitcase Musicians visit KCB 10-11am
September 7th The cast of Mellinger Mennonite's Children's Musical visits KCB 10-11am
September 14th KCB Pop Up Party at Fellowship Day at Landis Homes 9-12
September 14th The KCB Cookie Car with lots of goodies travels to the Rafiki African Festival Binn's Park Lancaster, PA 1-5pm
September 14th Look for the KCB Cookie Car stopping by the 2nd Annual Strawberry Street Festival (Mayor's Block Party) in the 5 o'clock Hour with free giveaways. The block party will be held on West Strawberry Street in Lancaster City (between Lafayette and High Streets) from 4-7pm.
September 28th KCB Pop Up Party at Lancaster Bible College Homecoming Festivities 9-12
We are also hosting Pop Up Parties every Saturday in October except the first weekend. See the KCB Calendar for more information.
I hope to see you soon!
Love & Cookies,
Lisa Landis
lisa@wjtl.com
cookiebreak@wjtl.com