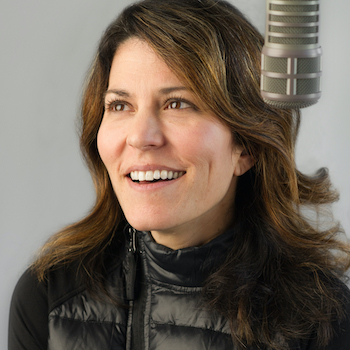 KCB March 27th, 2021
LISA LANDIS~ Happy Saturday Kids Cookie Breakers! Today we will celebrate "Quirky Country Music Song Titles Day" by changing it to "Quirky KCB Music Song Titles Day" at the 10 o'clock Theme Party. Chances to request your favorite song and chances to win KCB goodies is coming up around 10:45am.
We check in with Cosmic Mike at 9:30 a.m. to find out what's happening in the night sky.
And a big CONGRATS again to Mr. Bruce Fite and Mr. Henry of themusicpodcastforkids.com. Their podcast was named one of the Top 5 New York Times recommended Podcasts for Kids! They were in our KCB studio a few months back sharing parody songs and music fun facts. Check out the podcast and you'll see it's so much fun!
Let's meet by our radios 9 a.m. Saturday morning. I'll talk to you then 🍪
Love & Cookies,
Lisa Landis
cookiebreak@wjtl.com