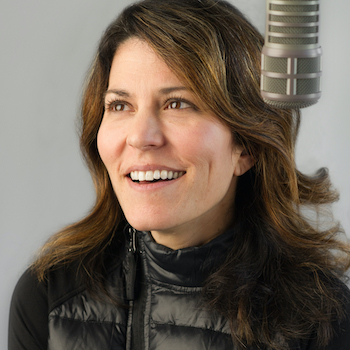 KCB features Singers, Snakes, Suess & Silly Songs this Saturday
LISA LANIDS~ Where else can you be entertained by Ephrata Performing Arts "Annie" singers, Jesse Rothackers snakes, hear a conversation with Dr. Suess author Tish Rabe's, win her book "Miles and Miles of Reptiles", AND request silly songs? KCB of course. This weekend at 10am we welcome Jim Rule aka "Daddy Warbucks" in EPAC's "Annie" this December. He will be joined by the actress playing Annie, & the musical director. Then at 11am a visit from Jesse Rothacker's Miles and Miles of Reptiles 🙂 PLUS an interview with Dr. Suess Miles and Miles of Reptiles author Tish Rabe. She is making a special appearance at the Manheim Township Public Library 6pm October 8th.
All the fun happens 9-noon on KCB featuring live requests and plenty of chances to win.
Let's meet at our radios Saturday at 9am!