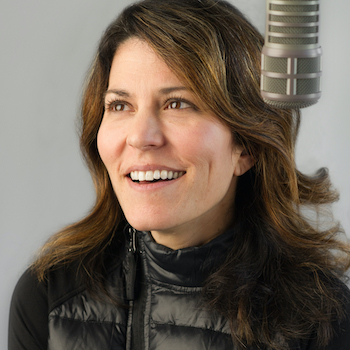 KCB celebration with Veritas Great Pumpkin Chase in Lancaster County Central Park this weekend
Vertias Academy is hosting
The Great Pumpkin Chase 2021
Saturday, October 16th
Lancaster County Central Park
Shuts Environmental Library, 3 Natures Way, Lancaster, PA 17602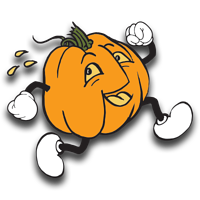 A Favorite Fall Family Event!
Bring the whole family and invite your friends for this beloved fall tradition! A fall festival with games, inflatables, activities, food, a "Tot Trot" for little ones and a timed one-mile fun run race make for a memorable morning. But the biggest question of the day is: WHO WILL BEAT THE PUMPKIN?
9:00 am – Check-in, Warm Ups, Course Walk Through
10:00 am – The Great Pumpkin Chase!

Tot Trot (100 yard dash fun run for kids under 5)
The Great Pumpkin Chase (one mile, marked and timed cross country run for ages Pre-K through 6th grade)

Games, inflatables, and food (available for purchase) continue after the race until 12:00 pm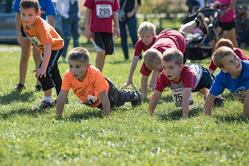 ____Cost: $7.00 per runner
(children up to 6th grade running in either Tot Trot or Great Pumpkin Chase)Food available for purchase at the event. Games and other non-race activities are free!
Parents are permitted to run with younger children if they wish.
Kids will run a one-mile, pre-marked cross country course, along with "The Pumpkin" (a school administrator dressed up as the quintessential gourd). Cross Country team members and adults will be stationed along the course for direction and encouragement.
Medals are awarded to the top 10 boy and top 10 girl finishers. Go get that pumpkin!
____
KCB will be on-site with the cookie car and lots of giveaways, and of course, Chick-fil-A Cookies (while supplies last). Stop by and say hello. Be sure to tune in to The Kids Cookie Break that morning too, Lisa will be in the WJTL studio and have interviews so you can learn all about Veritas Academy.