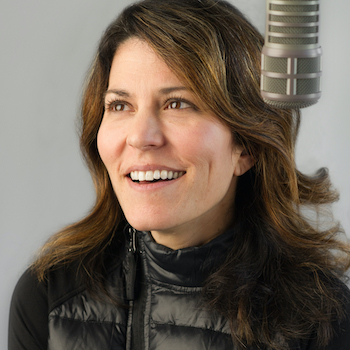 KCB celebrates The Big 80's
LISA LANDIS~ It's my 30th high school reunion this weekend.  What a perfect excuse to celebrate The Big 80's on KCB!  The 10 'clock Theme Party this Saturday morning will feature songs from Bob & Larry Sing the 80's, Steve Taylor, Daniel Amos, Amy Grant, Pure NRG, TobyMac, Jump 5 and more!
I have to leave early to help set up for my reunion so Jenn will take your requests and play them back from 11am-noon.  Let her know what you want her to play for you by emailing cookie break@wjtl.com, or calling (717)392-3690 (FM90).  She will also have chances for you to win KCB prizes.
If you are looking for a fantastic organization to support and have fun with the family at the same time, Saturday, October 10th from 4-7pm is the Heads Up Lancaster benefit at Nookside Stables.  SO many fun things to do including a Phredd concert, pony rides, mechanical bull rides, horsemanship instruction, food trucks, music and more.  Here is the link for more information.  Weareheadsup.org OR visit Nookside.com for more information on Nookside Stables.
Have a great weekend and I hope to see you at Conestoga Christian School next Saturday, October 17th from 9-noon for the school auction!
Love & Cookies,
Lisa