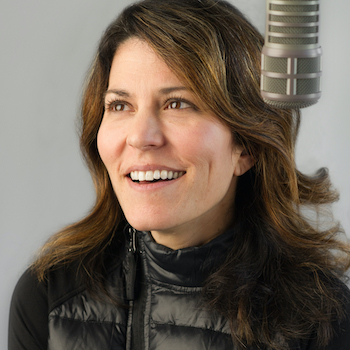 KCB celebrates National Ice Cream Month today
LISA LANDIS~ Happy National Ice Cream Month! Tomorrow is National Ice Cream Day so chances to win this morning by answering Ice Cream Trivia! And today is a special prize day. Winners today get the Kids Cookie Shop Card Game! They will be available for purchase again this year at KCB Fest.
Thanks for listening!
Love & Cookies,
Lisa Landis