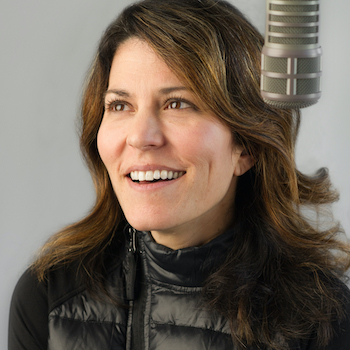 KCB celebrates Christmas in July
LISA LANDIS~ Merry Christmas in July Kids Cookie Breakers!  This weekend on KCB from 9-11am it's two solid hours of your favorite KCB Christmas songs.  Plus, chances to win the KCB Christmas CD & Slugs and Bugs Christmas CD.  You get to request your favorite song between 11 and noon.  It could be a Christmas song or a regular KCB song fave.
Check out the KCB calendar for the upcoming KCB Pop Up Parties and events.
Jenn is helping me out this weekend so let her know what songs you want to hear.
Have a wonderful rest of July.
Love & Cookies,
Lisa
lisa@wjtl.com
cookiebreak@wjtl.com