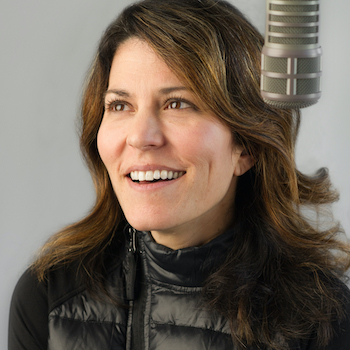 KCB at 2 locations Saturday
LISA LANDIS~It's a busy KCB weekend and I hope you can join us at 1 or both Pop Up Party locations. Here is the scoop:
KCB is hosting Pop Up Parties 9-noon at Sahd Metal Recycling in Columbia & The PA Family Travel Fair at Calvary Church Lancaster. Stop by to request songs, pick up free goodies like Chick-fil-A cookies, play games, request songs and much more! SO MUCH TO DO at both locations.
Here is what you need to know for Earth Day fun at Sahd Metal Recycling:
Earth Day and Auction Preview April 27th 9:00-1:00 PM
"Come out and enjoy a family, fun, free event learning about the benefits of recycling! We will be having Yard Tours featuring cranes, trains and shears at 10:00 AM and 12:00 Noon. Ben Grab's North Museum exotic animal show will be held at 11:00 AM and 12:30PM. We will have 25 vendors specializing in Reducing, Reusing and Recycling. Passbook will be available for the youth to fill out at each station. Completion of each passbook will allow the youth to have a free dessert. Event will be held rain or shine. We will also have a contest for individual that brings in the most aluminum cans."
Here is the entertainment schedule for the PA Family Travel Fair:
The Balloon Guy
Randy Ward from Party Pac Entertainment will be making amazing balloon creations for the kiddos throughout the day.
KPETS
Keystone Enhancement Therapy Service team members and their friendly service dogs.
Shows

11am
Magic Show
You won't want to miss this high energy show by magician Randy Ward
–
12:00 Noon
Clyde Peeling's Reptiland
Animals of the Rainforest Show
Learn about these elusive animals that live and thrive in the rain forest.
–
2pm
Magic Show
If you didn't catch his morning show, you won't want to miss this high energy show by magician Randy Ward

Mascots
ALL DAY!
Yogi Bear
The loveable character known for his affinity for pic-a-nic baskets will be with us throughout the day thanks to Yogi Bear's Jellystone Park Campground
–
10am – 12 Noon
Chipper
Chipper, Herr's Snack Foods Mascot will be walking around the travel fair saying hello and taking photos.
Grab a bag of Herr's Potato Chips while supplies last.
–
10am – 12 Noon
Yummie
Yummie, the Gingerbread Man from Kitchen Kettle Village is a favorite of visitors to KKV. Make sure you get a photo with this oversized treat!
KCB hopes to see you at both locations Saturday!
LISA
lisa@wjtl.com
cookiebreak@wjtl.com