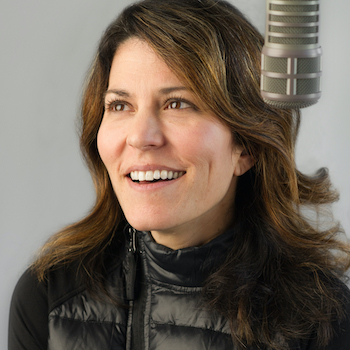 KCB 14 Fest tickets SOLD OUT
LISA LANDIS~ A reminder that the 3rd annual KIDS COOKIE BREAK FEST is now completely reserved. There are no more tickets available for this year's festival.
If you have tickets, you are still able to purchase boxed lunches to help offset the cost of the event. Visit thejunctioncenter.com and click on your reserved session. There you will find the link to purchase a boxed lunch for KCB Fest.
We are so sorry if you were not able to reserve tickets. Unfortunately, we are only able to handle the amount of cars and people reserved.
EVERYONE can listen to KCB (FM 90.3 WJTL) Saturday, August 30th for live interviews and live performances from KCB FEST!
Thanks for listening and thanks for helping KCB celebrate 15 years!!!