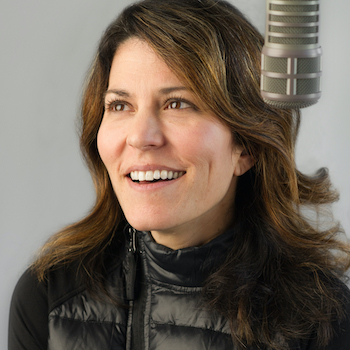 Jim Rule visits KCB
LISA LANDIS~ Good morning Kids Cookie Breakers! I must first say THANK YOU to all of the "cookie breakers" who supported WJTL & KCB through the Extraordinary Give yesterday. We are so thankful for you! Together your support for WJTL & KCB through The Extra Give totaled $218,756.00. Thank you so very much!
You are in for a treat today! Jim Rule is giving a "mini concert" complete with conversation & prizes at the 10 o'clock Theme Party. We can't wait to catch up with Jim Rule!
Cosmic Mike checks in at 9:30 a.m. with details on what is happening this week in the night sky.
You get to request your favorite KCB song at 10:50 a.m.
I hope you can join us for the show today.
Talk to you soon!
Love & Cookies,
Lisa Landis
lisa@wjtl.com
cookiebreak@wjtl.com