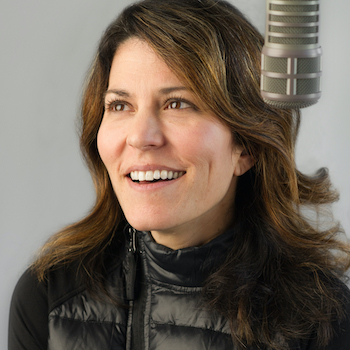 January 8 a visit from Jacob of Horizon: Empower the Orphaned
LISA LANDIS~ Happy New Years Kids Cookie Breakers. Welcome to the first live show of 2022!
Jacob of Horizon: Empower the Orphaned is our special 10 o'clock Theme Party guest with chances to win and a special international mix of songs. Learn about the work of Horizon around the world with special attention to the kids of Horizon and how they are celebrating the new year.
This is the last Saturday we will pull ornaments from the KCB studio Christmas tree.
And request time is 11-noon. We will open up the request lines right around 10:50am.
I hope you can join us today for another edition of Kids Cookie Break!
Love & Cookies,
Lisa Landis
lisa@wjtl.com
cookiebreak@wjtl.com