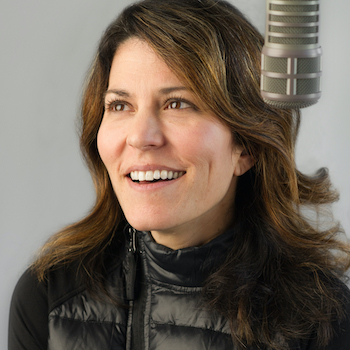 HAPPY NEW YEAR from KCB!
LISA LANDIS~ KCB kicks off 2015 today with chances to win, request songs and talk on the radio! Do you have a favorite JOKE? Get ready to share you JOKE on the radio when you request a song today.
We hope you will stay with KCB in 2015 for exciting live on location events, hosting the kids tent at Creation 2015, live KCB concerts at the Junction Center in Manheim, KCB FEST 2015, and so much more!
Happy New Year!
Lisa