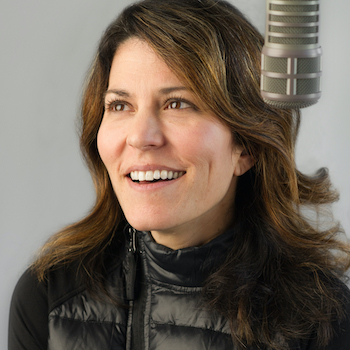 Easter Songs and PHREDD visits KCB April 16, 2022
LISA LANDIS~ Kids Cookie Breakers you are in for a special treat! Phredd joins us this Saturday for the 10 o'clock Theme Party. Listen for songs from his new project Ukulele Bundle of Joy. Listen for the songs and chances to win the CD between 10 & 11am. It's always a PHUN 10 o'clock Theme Party with PHREDD!
Easter Songs this weekend too and YOU get to request your favorite song starting around 10:45am.
Let's meet by our radios at 9am. I hope you can join us today.
Happy Easter!
Love & Cookies,
Lisa Landis
lisa@wjtl.com
cookiebreak@wjtl.com