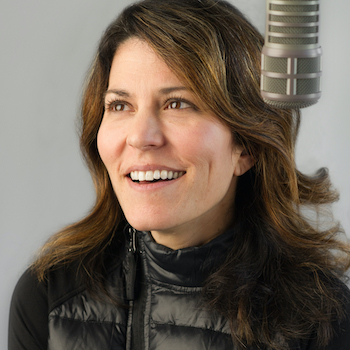 Donut Man Concert this Saturday morning at The Junction Center/KCB
KCB & Turkey Hill Dairy's All Natural Ice Cream welcomes Rob Evans THE DONUT MAN to The Junction Center Tent this Saturday morning, May 24th at 11am! The Donut Man is known for his fun Bible story-songs presented via DVDs, audio CDs and live concerts. Come early to ride the WJTL Pedal Cars! Listen to KCB 9-noon Saturday for concert highlights.
Come out to the concert and you might be on the radio live in the KCB studio! The Junction Center Tent is on the grounds on WJTL/KCB in Manheim,PA. For more information, click on The Junction Center link. I hope to see you Saturday!
http://www.thejunctioncenter.com