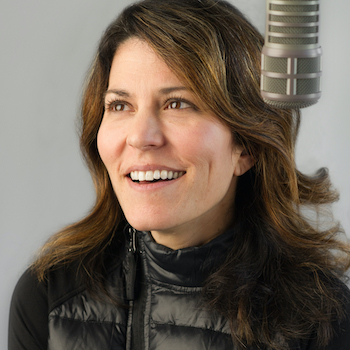 Chances to win Sertoma BBQ tickets, Family admission to Tiny Town AND Slugs & Bugs Concert Tickets this weekend on KCB
LISA LANDIS~  Happy Thursday Kids Cookie Breakers.  We are busy gathering giveaways for this weekend's show.  SO many chances to win this Saturday, May 6th!  Listen to KCB between 9-noon to win Sertoma Chicken BBQ Tickets, Slugs & Bugs Concert Tickets, AND Tiny Town tickets for one family no matter how many are in your family!  Tiny Town is a cool indoor play place for kids.  A truly hands-on interactive, play-based center with 9 luxury playhouses with nifty working accessories.  Learn more about Tiny Town as we take a KCB "Radio Field Trip" to Tiny Town in the 9am hour of KCB.  In the 10 o'clock hour meet author Clara Bray AND we'll check in with our Turkey Hill friends at The 18th Annual Turkey Hill Classic this Saturday at Central Manor Church.  And of course, plenty of KCB songs to keep you company.  YOU get to request the songs from 11-noon.
Let's meet by our radios at 9am Saturday.  Talk to you then!
Love & Cookies~
Lisa Landis
lisa@wjtl.com
cookiebreak@wjtl.com