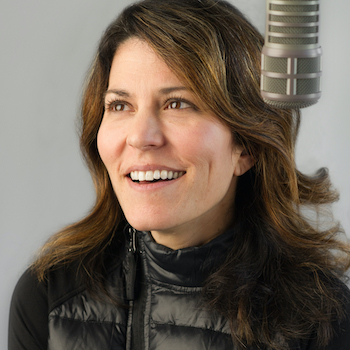 Binny the Bunny authors visit KCB with chances to win the book
LISA LANDIS~ Good Morning Kids Cookie Breakers. Easter is coming soon! I'm sure many of you are off to an egg hunt this morning, but I hope you can still take KCB with you on your travels. We have authors Steve & Jean Goodwin visiting the studio today. You might remember their visit at Christmas to give you chances to win their book, "Milton the Christmas Moose". They have a new book called "Binny the Bunny" and you have chances to win the book today. The Goodwin's will be our special studio guests from 10-11am. Here are more details about the book:
"Binny has a disability that makes the other bunnies not want to play with her. Learn how she teaches the other bunnies about acceptance, forgiveness, and believing in and achieving your dreams. Binny's hard work, kindness, and courage allow her to be who she always knew she could be – even though everyone else doubted her. "
Here is the link for more information:
https://www.amazon.com/Binny-Bunny-Steve-Goodwin/dp/1987412885
Bill Henry wrote the song for the book and he will be here too to perform the song.
We also have songs to celebrate Scrabble Day & plenty of Easter Songs to celebrate Jesus and the beautiful sacrifice he made for us on the cross.
I hope you can be a part of the show today!
Talk to you then 🙂
Lisa Landis
cookiebreak@wjtl.com
lisa@wjtl.com