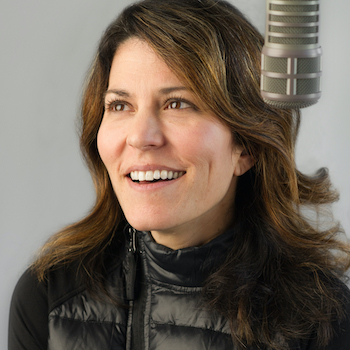 Bible2School visits KCB
LISA LANDIS~ Happy New Year Kids Cookie Breakers!
KCB is back in the studio this weekend so you can call us to request your favorite songs (10:50 a.m.-noon) and listen all morning long to win KCB prizes.
Don't miss the Cosmic Mike update at 9:30 a.m. to find out what is happening this week in the night sky.
Our special in studio guest for the 10 o'clock Theme Party is Bible2School. Bible2School is a program that provides free elective Bible classes to elementary school children attending public school during the school day. The children walk or are bused to a nearby church or partner location where trained volunteers engage the children in lively worship and Bible stories. Children and volunteers discuss how they can apply the Bible lessons in their lives and pray together. Learn about Bible2School and win prizes 10-11am!
I hope you can join us this morning!
Love & Cookies,
Lisa Landis
cookiebreak@wjtl.com
lisa@wjtl.com