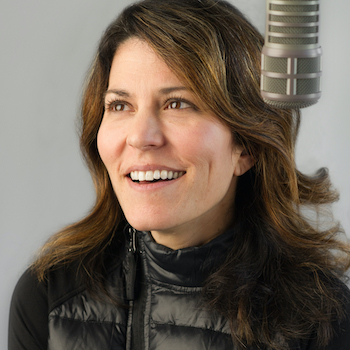 A visit from the Girl Scouts & we celebrate Dr. Seuss' Birthday March 2
LISA LANDIS~ Thanks for stopping by today! It's Girl Scout Weekend. We are celebrating with a studio full of Girl Scouts from 10-11am this morning. Find out where to buy your Girl Scout cookies and learn how you can get involved with The Girl Scouts. AND listen as we celebrate Dr. Seuss' birthday coming up March 2. I'm sure you'll be celebrating at school with Read Across America Day this Monday.
Chances to win today and at 11am you can start request songs for the KCB Request Hour.
Thanks for making KCB a part of your Saturday!
Lisa Landis