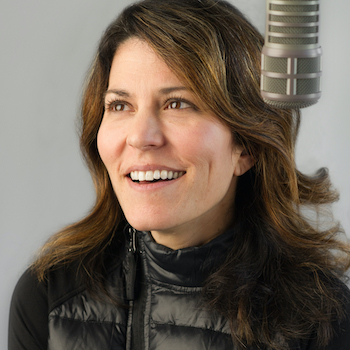 A preview of "Oliver!" with Lancaster Academy for the Performing Arts
LISA LANDIS~ This Saturday Kids Cookie Break welcomes some of the cast members of "Oliver!" with a preview of the show opening March 15th at Leola Elementary School. Visit Lancasteracademy.org for showtimes and tickets. Get set for a sneak peek at the show in the 10 o'clock hour of KCB.
Between 9 & noon listen to win KCB prizes & you get you request your favorite song starting at 11am.
AND don't forget Saturday is READ ACROSS AMERICA DAY! Get ready to share your favorite Dr. Seuss book when you request your song on Saturday. We will have fun too with "Seussical Songs".
Let's meet by our radios Saturday morning at 9am. Talk to you then!
Love & Cookies,
Lisa Landis
cookiebreak@wjtl.com
lisa@wjtl.com