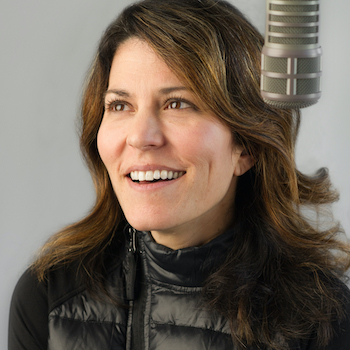 A KCB Roller Skating Party today at Castle Roller Skating
LISA LANDIS~ The last KCB Roller Skating Party of the season is happening this morning at Castle Roller Skating 10-noon. Get set for special skates and games, door prizes, free KCB giveaways, live requests and more. On this "May the 4th" wear a Star Wars shirt and get an extra prize!
Castle Roller Skating is located at 1400 Elm Ave. Lancaster, PA
For admission and rental prizes visit castlerollerskating.com.
See you soon!
Lisa Landis
cookiebreak@wjtl.com
lisa@wjtl.com