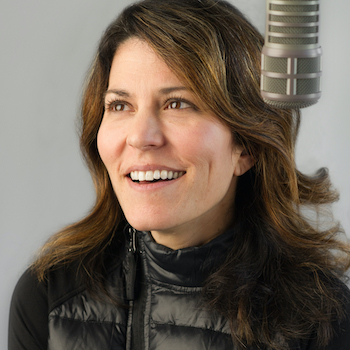 A KCB Pop Up Party at Landis Home Fellowship Day this weekend-Saturday, September 10th!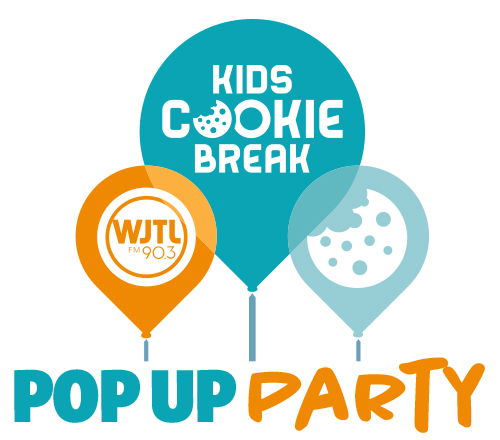 KCB is hosting a Pop Up Party at Landis Homes (1001 East Oregon Rd, Lititz) Fellowship Day, Saturday, September 10th.
An online auction opens September 4 and closes September 11. Items are available for viewing with more items being added through the start of the online auction. Bidding on quilts will begin in the online auction and then move to a live quilt auction at Landis Homes on September 10, 1:00 PM.
Saturday, September 10th
Yard Sale: 8am-12pm
Quilt Auction: 1pm-2:30pm
Chicken BBQ: 10:30am-1pm
Crafters Tent: 10:30am-2pm
Kids' Activities: 10:30am-2pm
KCB will be on location from 9am-12noon. Come see the cookie car and get a yummy Chick-fil-A cookie (while supplies last), request a KCB song, and grab some KCB goodies. We hope to see you there!