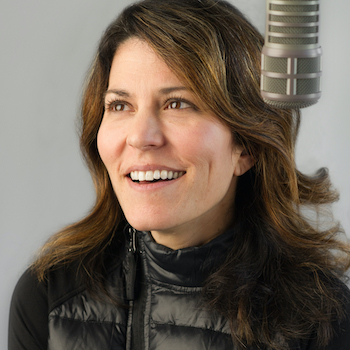 9-10am KCB celebrates the 50th Anniversary of Man Walking on the Moon with Cosmic Mike
LISA LANDIS~ Lisa here wearing my "moon boots" to celebrate man walking on the moon 50 years ago today! KCB is celebrating with Cosmic Mike of The North Museum of Nature & Science in the 9am hour this Saturday, July 20th. KCB will celebrate with Cosmic Mike and "Moon & Space" songs.
Jenn is here to take your song requests and keep you company from 10-noon. Think about about song you want her to play you this weekend!
I will be back Saturday, July 27th as KCB is live at Lancaster Cupcake's "Birthday Celebration" at their Granite Run location. You don't want to miss out on the fun! Fun all day with KCB live 9-noon. I hope to see you there!
Love & Cookies,
Lisa Landis
cookiebreak@wjtl.com
lisa@wjtl.com